"Correct Result!" app Press Kit
What is "Correct Result!" app?
Mastering arithmetic skills requires many repetitions which may become boring for kids. The main idea of the "Correct Result!" app is to make this process more fun and more engaging. We offer a whole set of challenges - completing Achievements and Daily Missons, collecting Medals, gaining higher levels for each operation. The child is never left alone - every task comes with hints if required. Difficulty level is adjusted to the child's progress - if the current task is too hard it will be repeated after few easier tasks. There are also Special Missions - if some specific training is required.
Key Features
Choose a math operation and master your skills.
Statistics and Achievements shows current progress.
Create accounts for multiple users so they can track their own progress.
Friendly hints for simple equations, complex hints for more difficult tasks.
Practice operations for selected number, range of results, go for time challange or mysterious random mode.
Select Theme and Music according to the mood. Dark Mode is also available.
Fact Sheet
Developer
Krzysztof Szatynski, author of "Move The Turtle. Learn to code" app.
Platform
iOS 9 or later, universal app for iPhone and iPad.
Cost
1.99$ (we participate in Apple Volume Purchase Program for Education)
Links
Full Press Kit: Download full Press Kit here
Website: https://correctresult.app/
App Store: https://apps.apple.com/us/app/correct-result/id1551804065
Twitter: https://twitter.com/movetheturtle
Privacy Policy: https://correctresult.app/privacy.html
Move the Turtle app: https://movetheturtle.com/
Screenshots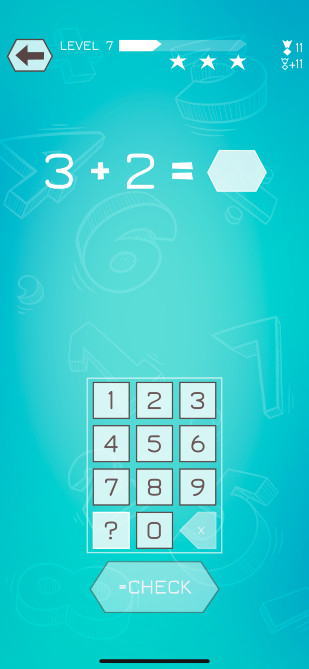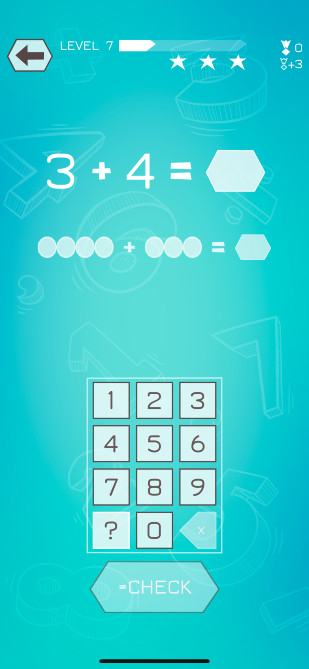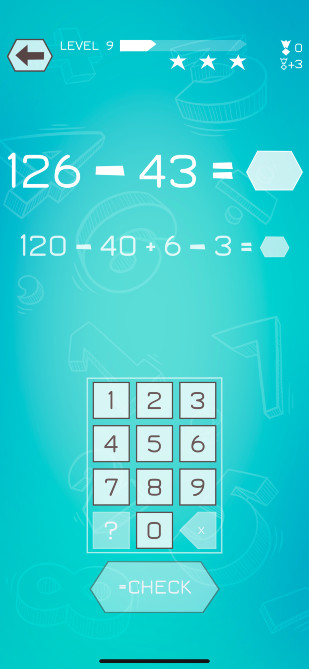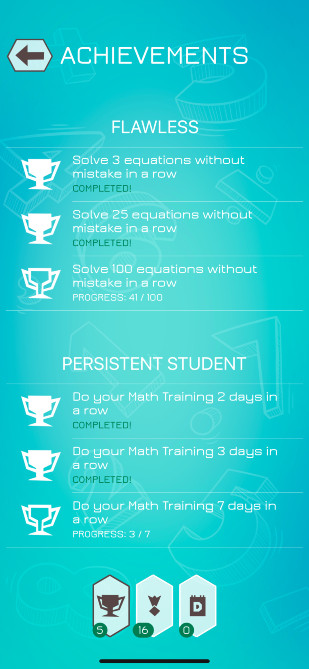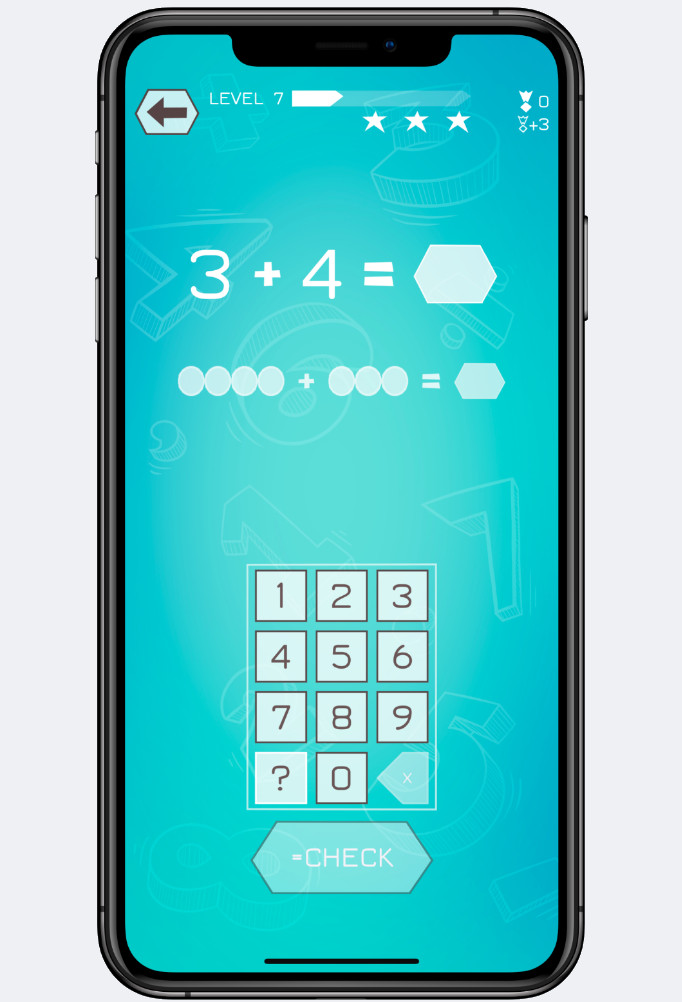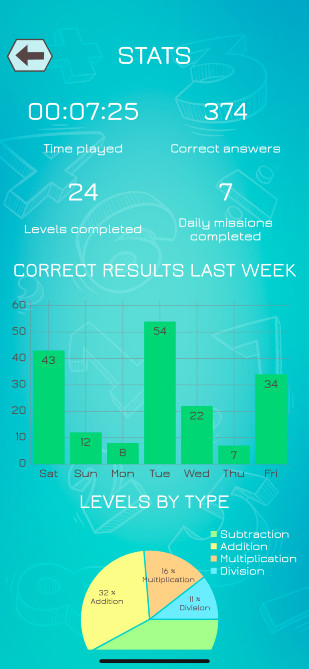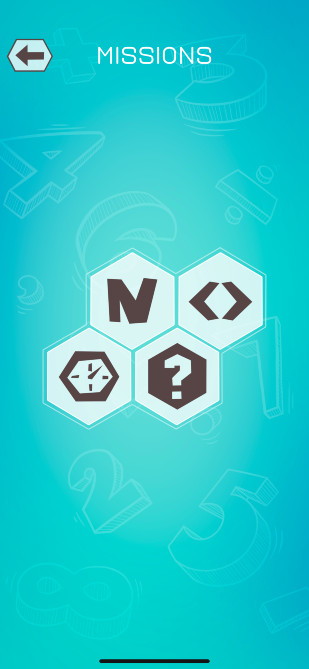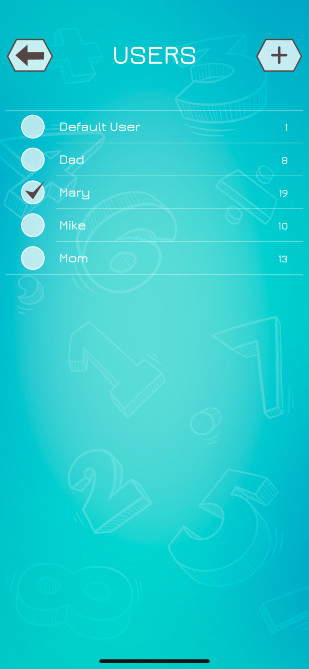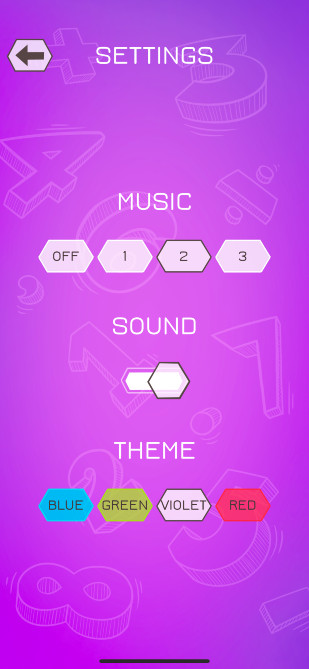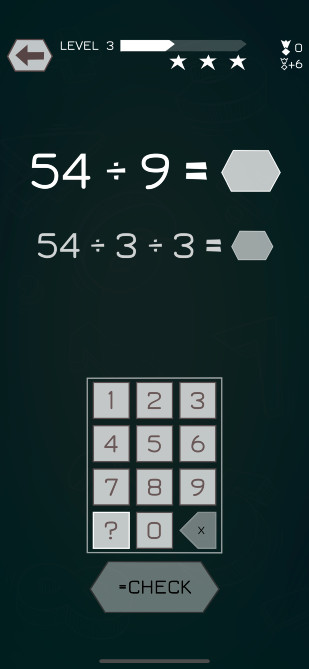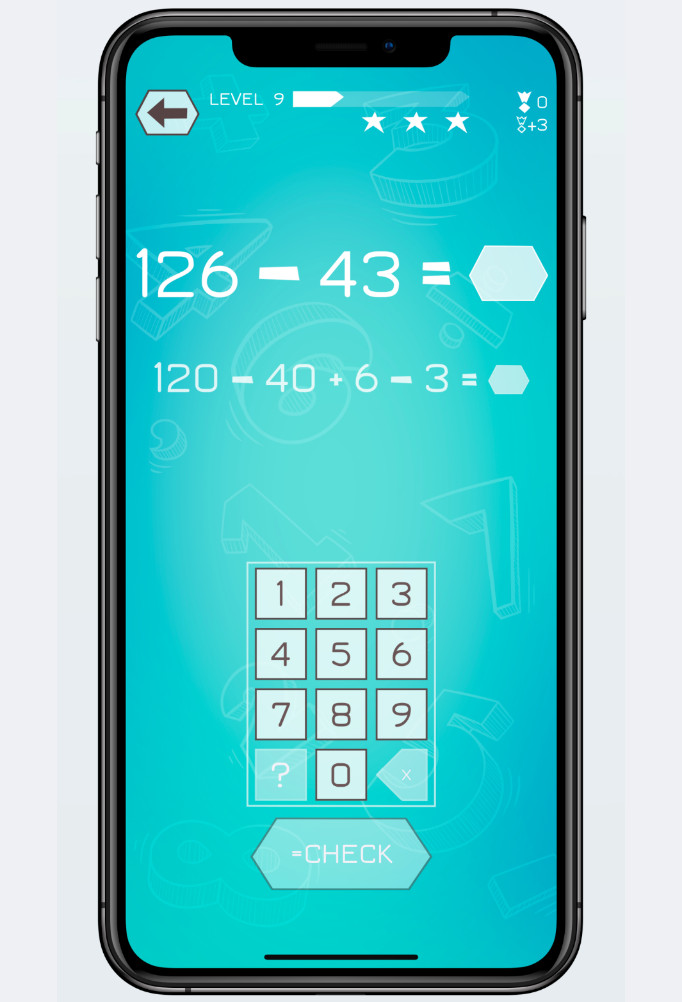 Any Other Question?
Contact us - we will respond as soon as possible.